Our core services
We have a scalable and modular service offering. It's all about redefining client perceptions as to what a talent partner can do.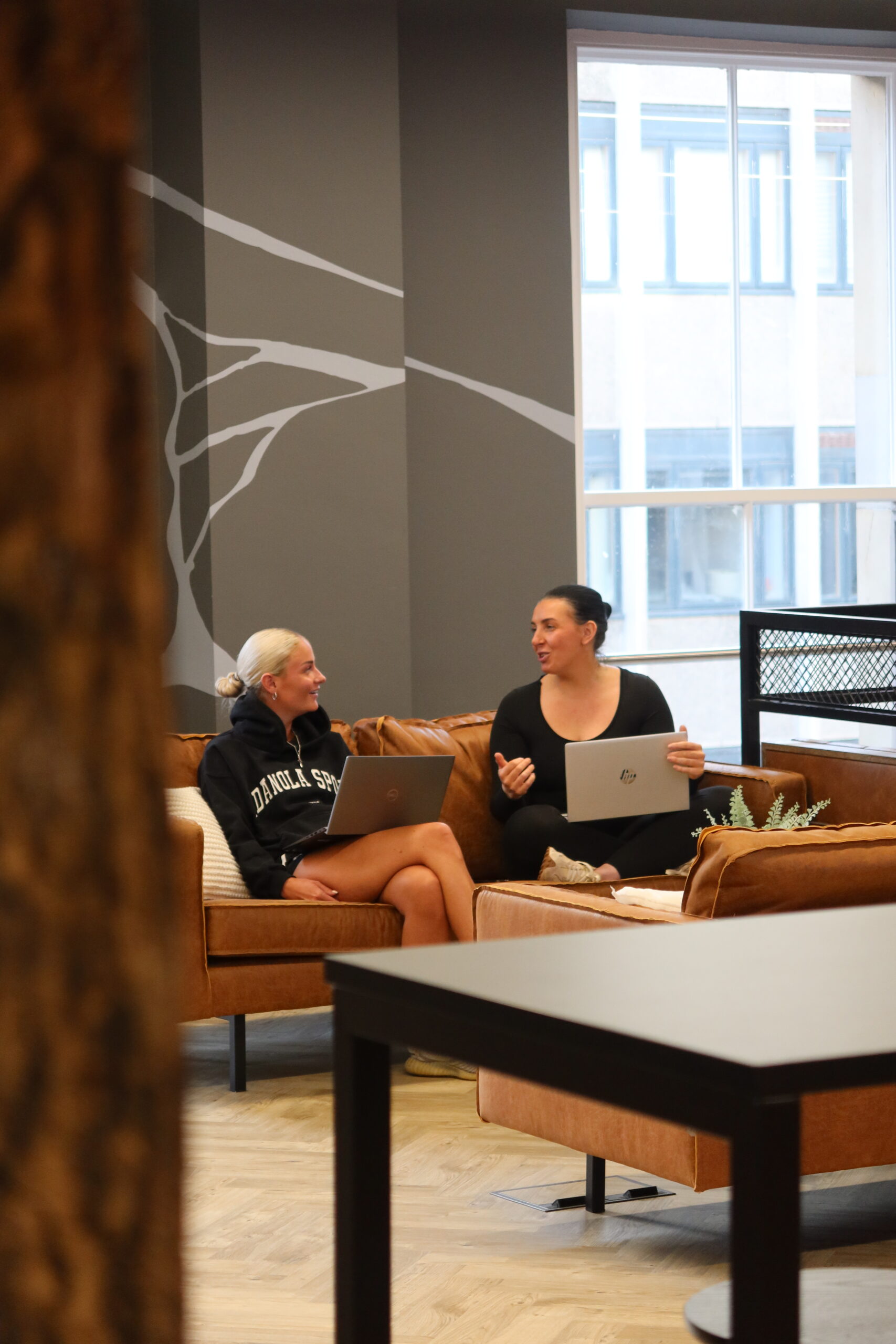 We think differently
We are problem solvers and bring together best practices from technical and executive recruitment to offer flexible and scalable solutions across the world.
From building technical teams, through to executive search and full RPO solutions, we offer a range of flexible services to support high growth clients across the world.
We are a radically human, customer-obsessed business; always committed to going the extra mile. Regardless of engagement type, our service is insight-led, data-driven and we love to forge deep strategic relationships with our clients.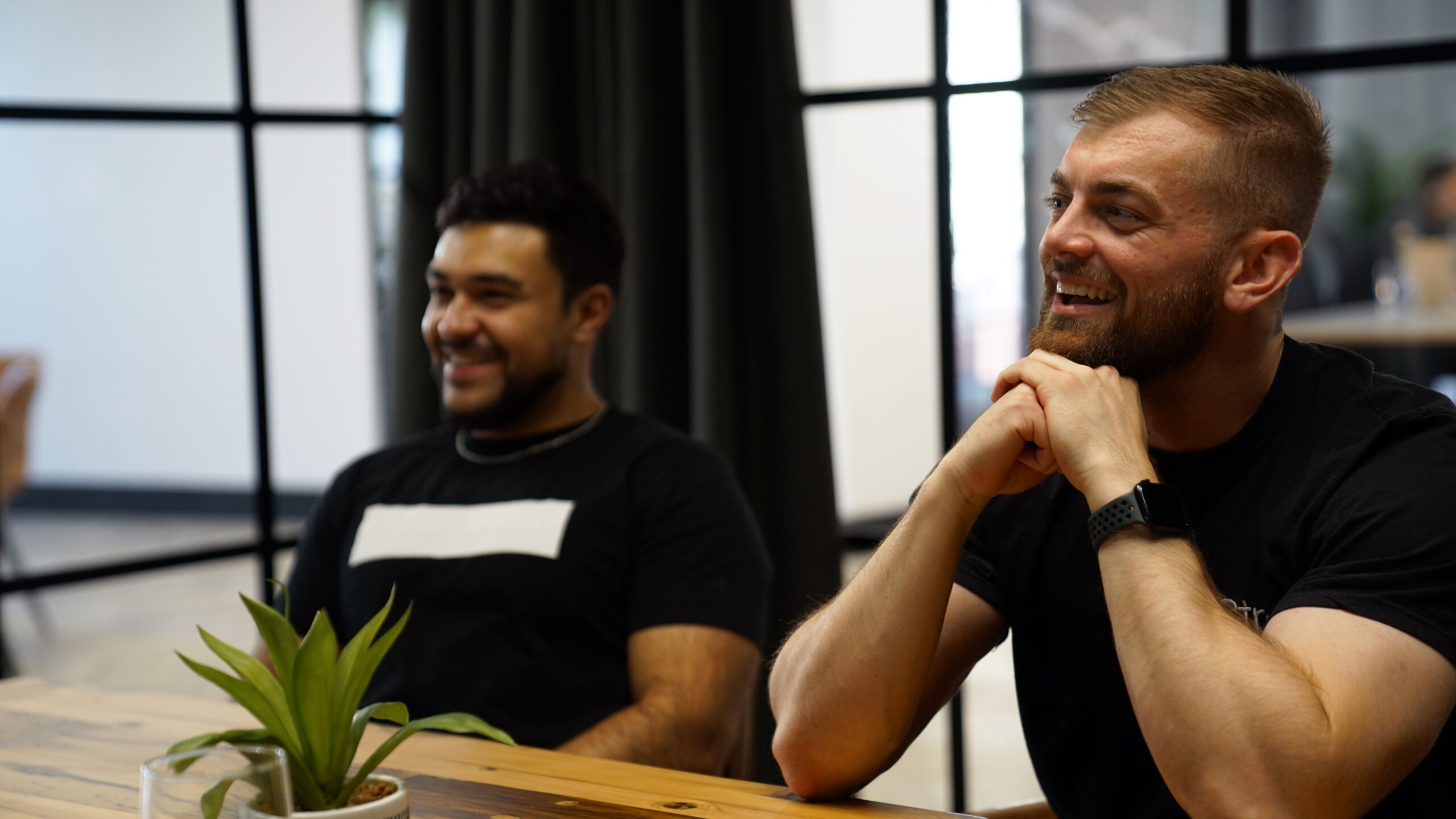 Working globally
With a team as diverse as our worldwide customer base, we like to consider ourselves as a truly global business. Active in 40+ countries (across EMEA, Asia and the Americas) we have extensive active networks that comprise of the best executive and technical talent out there. We understand cultural nuances and have a holistic view on talent, offering access to local talent pools, but with global reach.
We can support businesses in identifying the best talent globally and we offer fully compliant solutions; with extensive experience supporting relocation. We can also support the launching of new geographies, from insights on locations, visa and local laws, to full team builds.